The films curated in the Prelinger Collection at Archive.org are a treasure and verifiable history preserved for all to see and use...
Thank You Prelinger Archives!
Click here to explore the Prelinger Collection.
The moniker "Logic By Machine" is taken from a recommended Prelinger Archive Film, "The Computer And The Mind Of Man - Logic By Machine" (see below).
Please note the score by electronic music pioneer Morton Subotnick.
Dream in Graphene - EP
Logic By Machine • Now Available on Bandcamp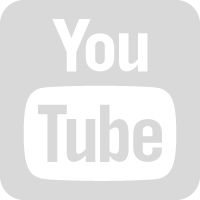 Special thanks to the Prelinger Archives for the "Creative Commons" antique (found) film used in my artwork.
The moniker LOGIC BY MACHINE is borrowed from a 1960's educational film,
Computer and the mind of man
.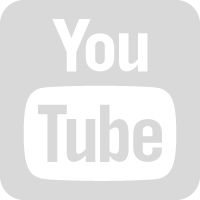 It's what you see
Available on Bandcamp
• click here •