"The Weight, It's Lifted"
"There is no perfect tree!"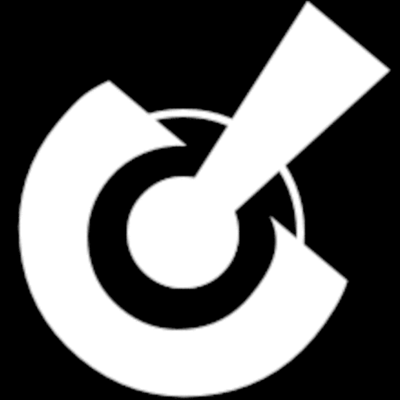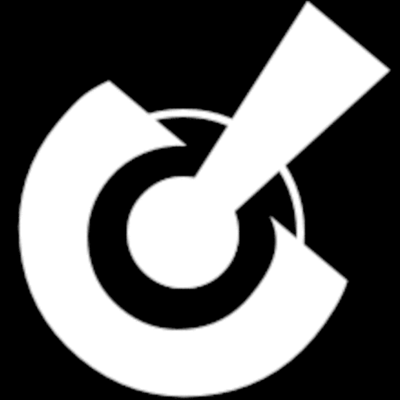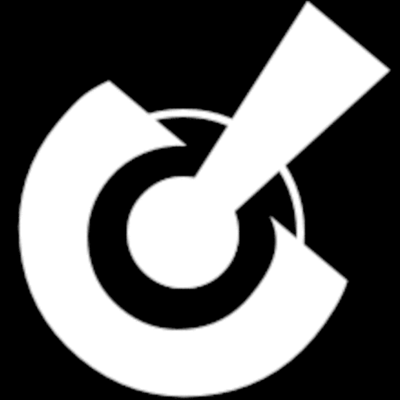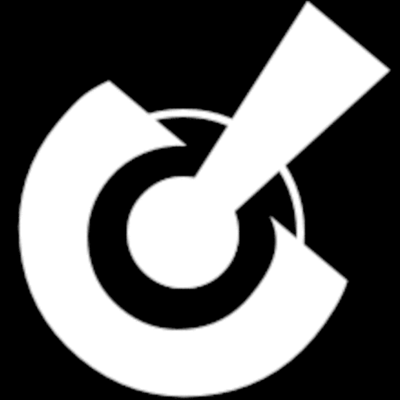 "It's not what you look at that matters, it's what you see."
Henry David Thoreau
"Face For The Future" POSTER ART SERIES
THE GATEKEEPERS WANT YOU IN THEIR WALLED GARDENS.
/PROPAGANDA &
IDLE HANDS:/
"Look again at that dot. That's here. That's home. That's us..." C.S.
ELECTRONICA
Available for download on iTunes, Amazon and CDbaby.
ADVERTISING IN ELEVATORS
Available for download on iTunes, Amazon and CDbaby.
FOLDING TIME
OLD, NEW, LIVE & UNFINISHED - A HEALTHY DISTRACTION: 1986 - 2017.
COLLABORATIONS
AND VIDEOS WITH LOGIC BY MACHINE MUSIC.
OVERCLOCK
Uploaded: April 21st, 2017.
A RIDE WITH CHIEF KENLON
Uploaded: April 6th, 2017.
Special thanks to Rick Prelinger and the Prelinger Collection at Archive.org for the public domain images used. The films at Prelinger are a treasure and real history preserved for all to see and use freely.
"I've seen things you people wouldn't believe. Attack ships on fire off the shoulder of Orion. I watched C-beams glitter in the dark near the Tannhäuser Gate.
All those moments will be lost in time, like tears in rain.....Time To Die"
Roy Batty
DO NOT STOP!
Filmed / Uploaded: July 2017.